A few weeks ago I had the chance to check out the huge new bar and restaurant Jack Rose, located on 18th & U. The space is amazing, with a huge bar and seating area downstairs and a very nice outside bar on the upper level.
Chef Michael Hartzer also gave me a sneak peek of the menu.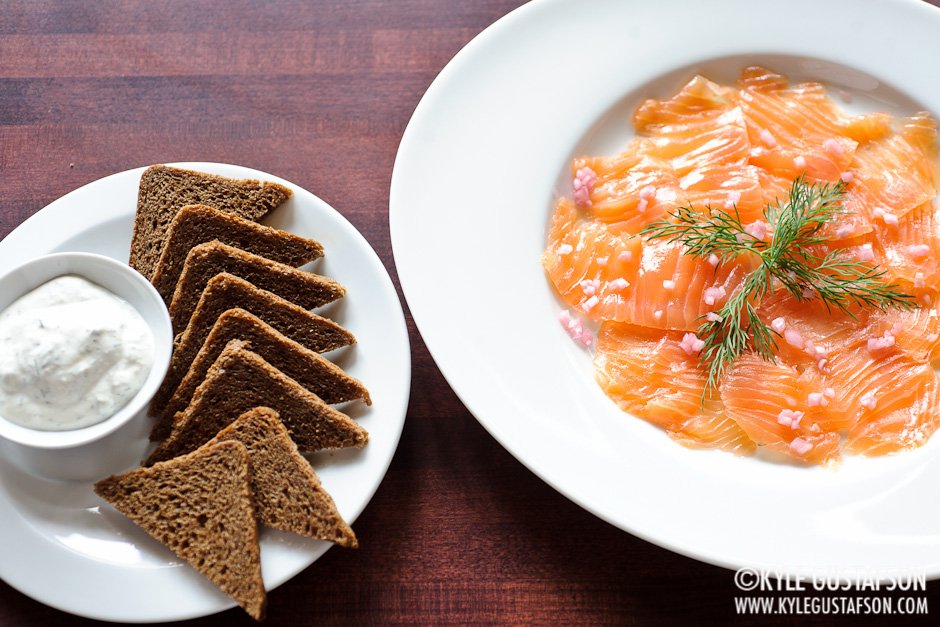 I haven't had the chance to make it back and see the space with people in it, but it's definitely on my to do list!
More coverage:
Washington City Paper – Kruglak has big plans for quenching your thirst beyond the venue's reputed single- and double-malt fetish. His line-up will vary with new releases and seasonal offerings from many of the same American breweries he has stocked at Bourbon as beer director there for the last year, with at least 10 taps rotating weekly.
Washington Post – the 18th Street temple of whiskey where the rooftop deck has multiple bars and a barbecue pit manned by former Indebleu chef Michael Hartzer.
Washingtonian – Owner Bill Thomas, who also has two locations of the bar Bourbon, as well as Breadsoda in Glover Park, envisions the place as a monument to the craft-cocktail movement and will have 1,400 bottles on hand on opening night.