D.C. has been waiting for Toki Undergound to open for months now and I had the chance to check out H street's newest hot spot a few days before their official opening. I can't say I am much of a dumpling guy, but everything I tasted from the menu was incredible. It's easy to see why there are three hour waits on the weekends. No joke.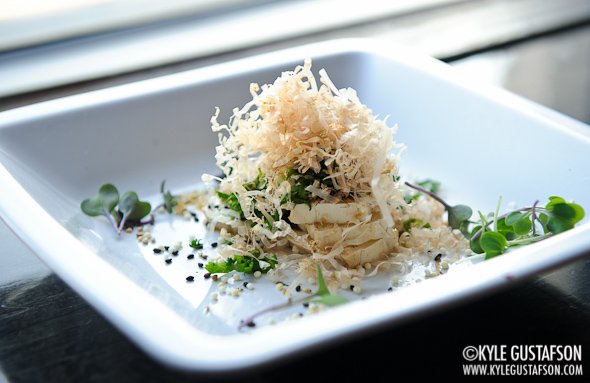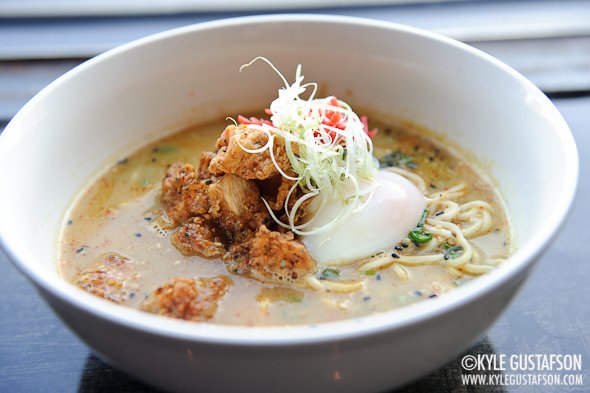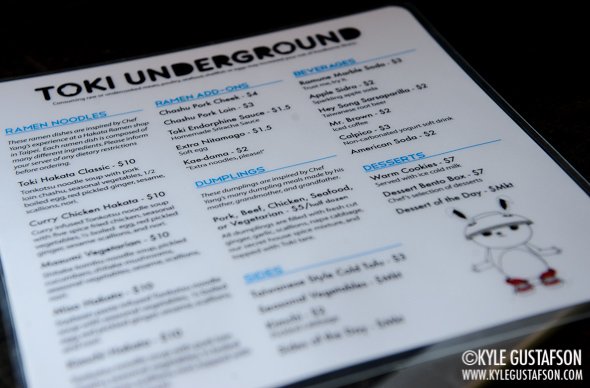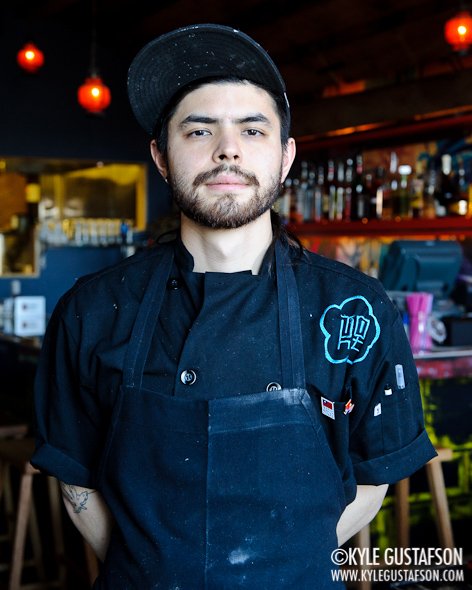 Toki Underground is located at 1234 H Street, NE (above The Pug).
Sun-Wed (5pm-2am), Thurs-Sat (5pm-3am) – get there EARLY on the weekends.
Reviews/previews:
Washingtonian – it's easy to draw comparisons to David Chang's revved-up ramen at Momofuku Noodle Bar in Manhattan.
Washington City Paper – "I taste every single bowl of ramen that leaves the kitchen," he says. Consider it a kiss from the cook.
BYT  – The interior is painstakingly, purposefully kitschy, in a way that it almost looks like the editors of Giant Robot came in and picked out everything from the designer toys to the graffiti on the wall.